At Grassroots Realty Group we do things a little differently.
Differently means…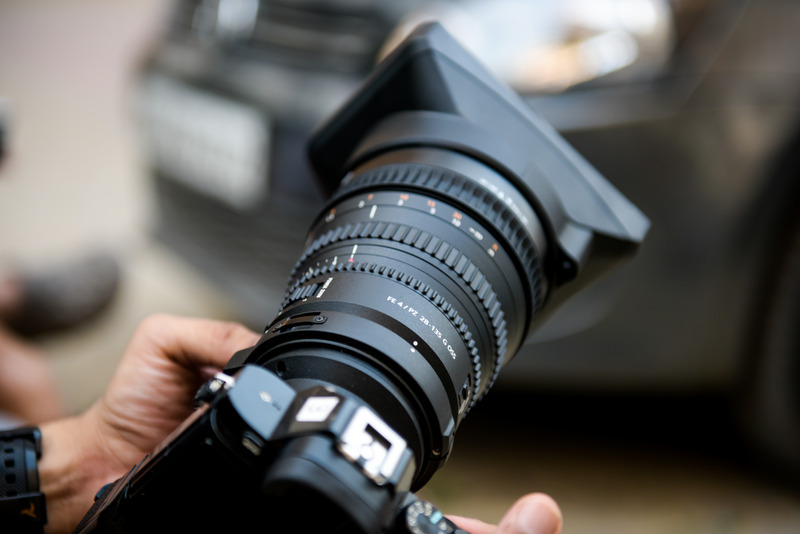 Professional Photography from day one. Every time. In the first 24 hours your home is viewed by thousands of agents and potential buyers and it is essential that your home be represented in it's best light. It's a fact: exceptional photos increase your chance of an earlier sale at a higher price.
_____________________________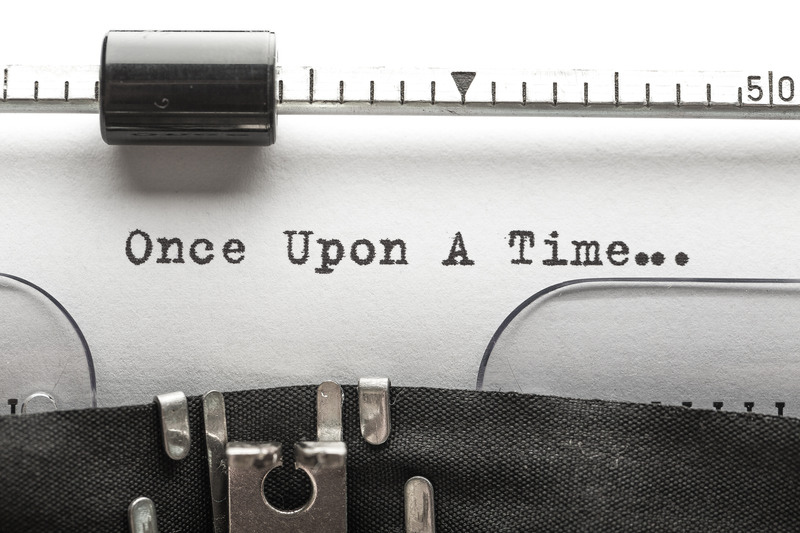 Every farm has a story. So does every home and every community. Whether through video or print materials, let us tell the story that draws buyers into the lifestyle your home offers.
_____________________________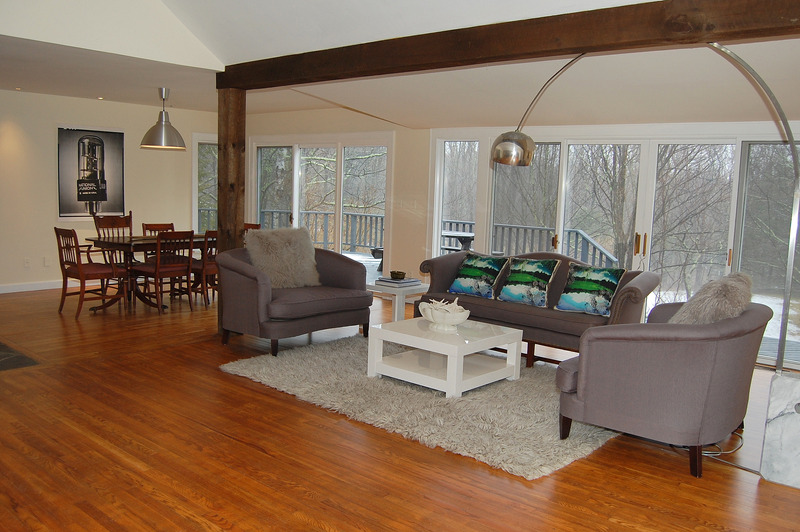 Virtual Staging Your home is your castle. Yours. And hopefully you've decorated and embellished it to suit your individual style. While we will provide tips on how to make your home the most appealing to a wide range of tastes and styles, we also know that a picture is worth a thousand words. Through "virtual staging" photos available at each showing we help a buyer visualize what other decorating styles and furniture layouts might work in your home's space. All without having to move your Grandmother's hutch or repaint walls. We call that a win.
_____________________________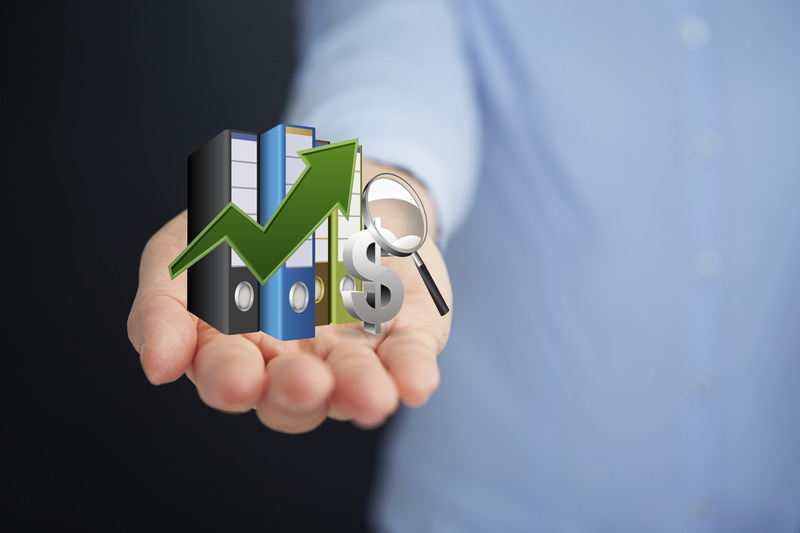 Buyer Resource Guide To provide maximum convenience and confidence to potential buyers (especially out-of-towners) we work with you to create a guide of all the service providers for your home (internet, utilities, etc). We also provide a list of nearby amenities with driving directions, so buyers can feel comfortable making an offer.
_____________________________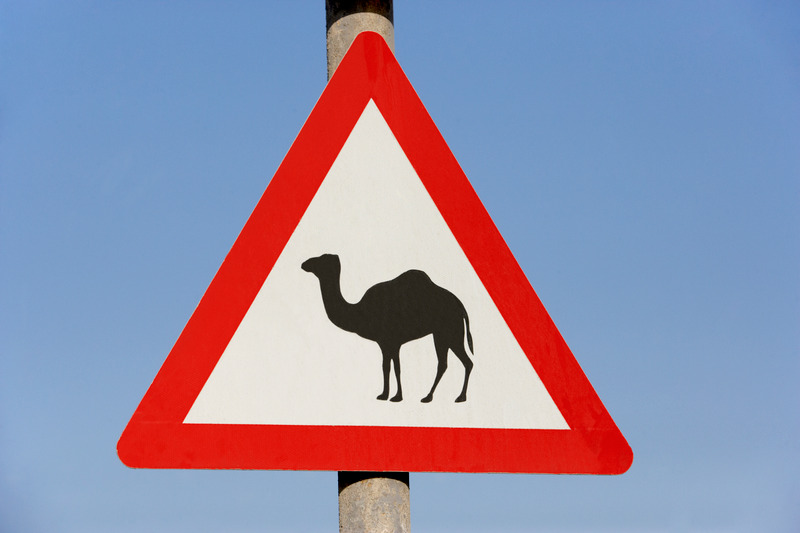 Unique Signage. Are you selling a small farm, food-producing property, or home with other unique features or amenities? We'll highlight it on our signage. … and if you're farming camels, we should definitely talk!
_____________________________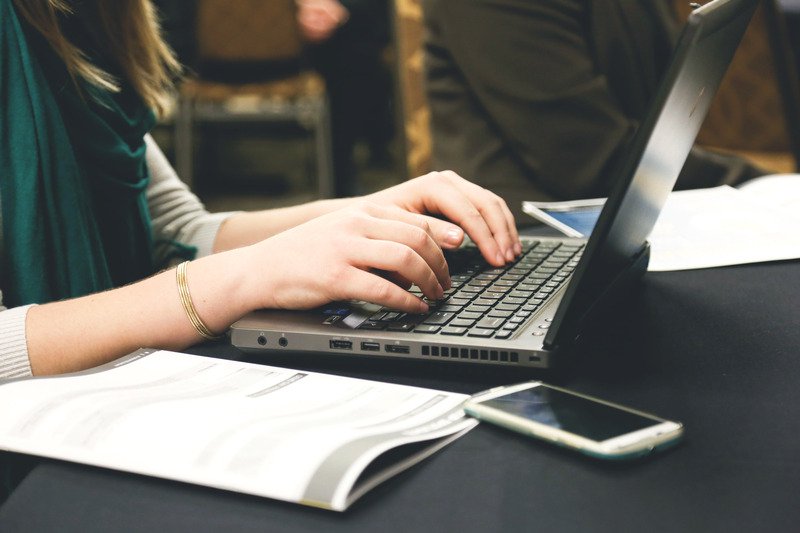 Strategic Online and Social Media Marketing. In addition to adding your home to over 300 of the most popular real estate search sites (including Zillow and Realtor.com), we develop a targeted online marketing strategy specifically for your home.
Curious what your home is worth? Find Out Here
What are your dreams? #whatareyourdreams