Craving Country Life?
Let us help you fulfill your North Idaho dream…
Whether it's space to roam, privacy or a working homestead farm you desire, Grassroots Realty Group has the knowledge and expertise to help you scout the perfect location.
What we offer: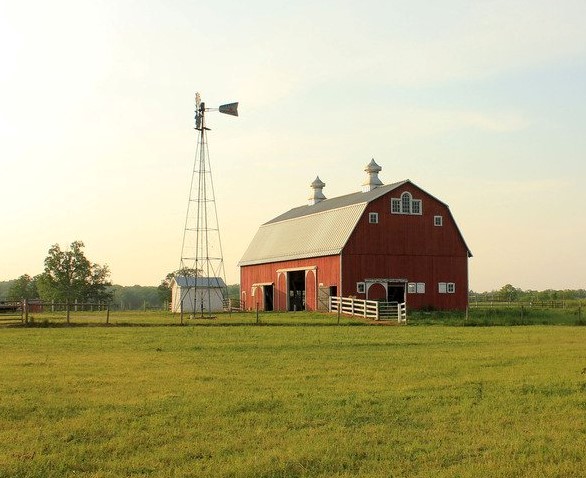 More than just a 3/2 – We offer customized MLS home searches for the things you care about… such as privacy, barns, high-volume wells, riding arenas, orchards or access to state land.
___________________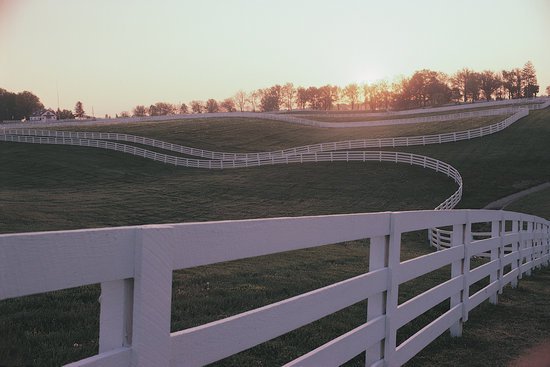 Specialized knowledge – We have the knowledge to help you investigate and navigate issues such as water rights, easements, agricultural exemptions, and FSA/CRP programs.
___________________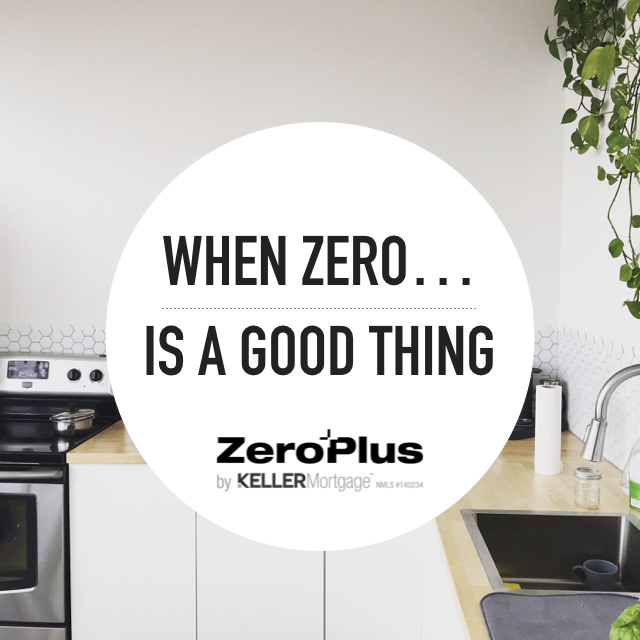 Zero Fee Loan – Access to Keller Mortgage's Zero Plus Loan*, which is exclusive to clients of Keller Williams.
No origination fee, no processing fee, no underwriting fee – plus $1000 cash back at closing on loans of $150k or more.
___________________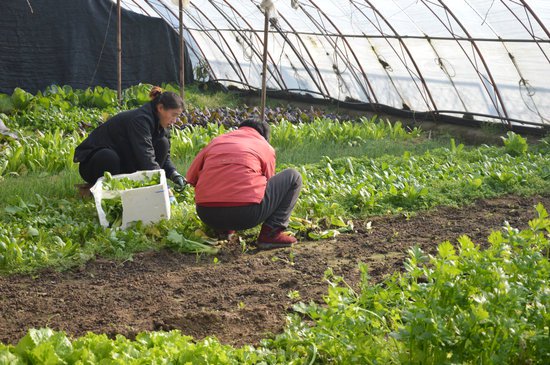 Farm-Builder Program – Grassroots Realty invests in the needs of our community through our farm-builder program (including classes and equipment) designed to help small farms grow and thrive.
___________________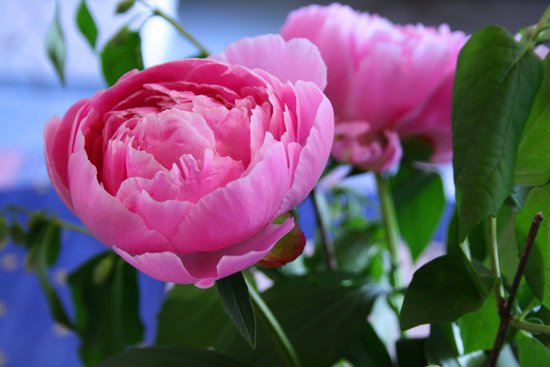 Reputation for service – We will always put your needs first, fight for your best interests and go the extra mile in serving you. What can we do for you today?
What are your dreams? #whatareyourdreams
*Certain officers, directors, and owners of Keller Williams Realty, Inc. have ownership interests in Keller Mortgage. You are not required to use Keller Mortgage. Please read our Affiliated Business Arrangement Disclosure, which your agent will provide to you.