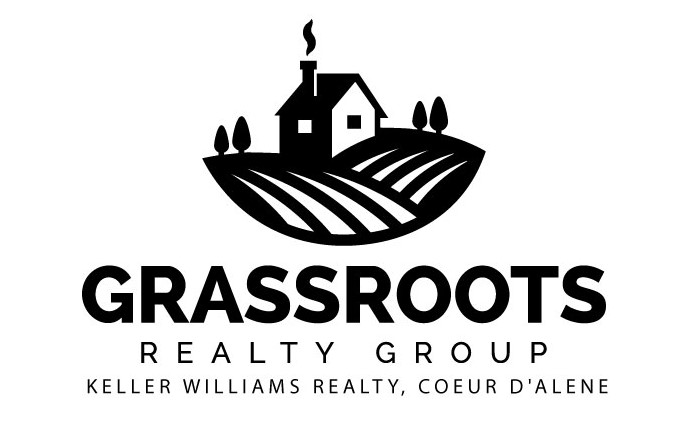 Grassroots Realty Group was founded out of a passion for serving the needs of the rural, farming and homesteading communities and those looking to join them. Whether for pleasure or profit – hobby or enterprise – we believe in the value of being able to produce quality food, and in helping people get back to their historical roots, which are tied to the land.
To this aim, we support the growth of agriculture in North Idaho through a combination of specialized knowledge and resources designed to ensure you find the most suitable spot to fulfill your dreams, as well as by connecting you with community, education and support you may desire to help you achieve your individual goals.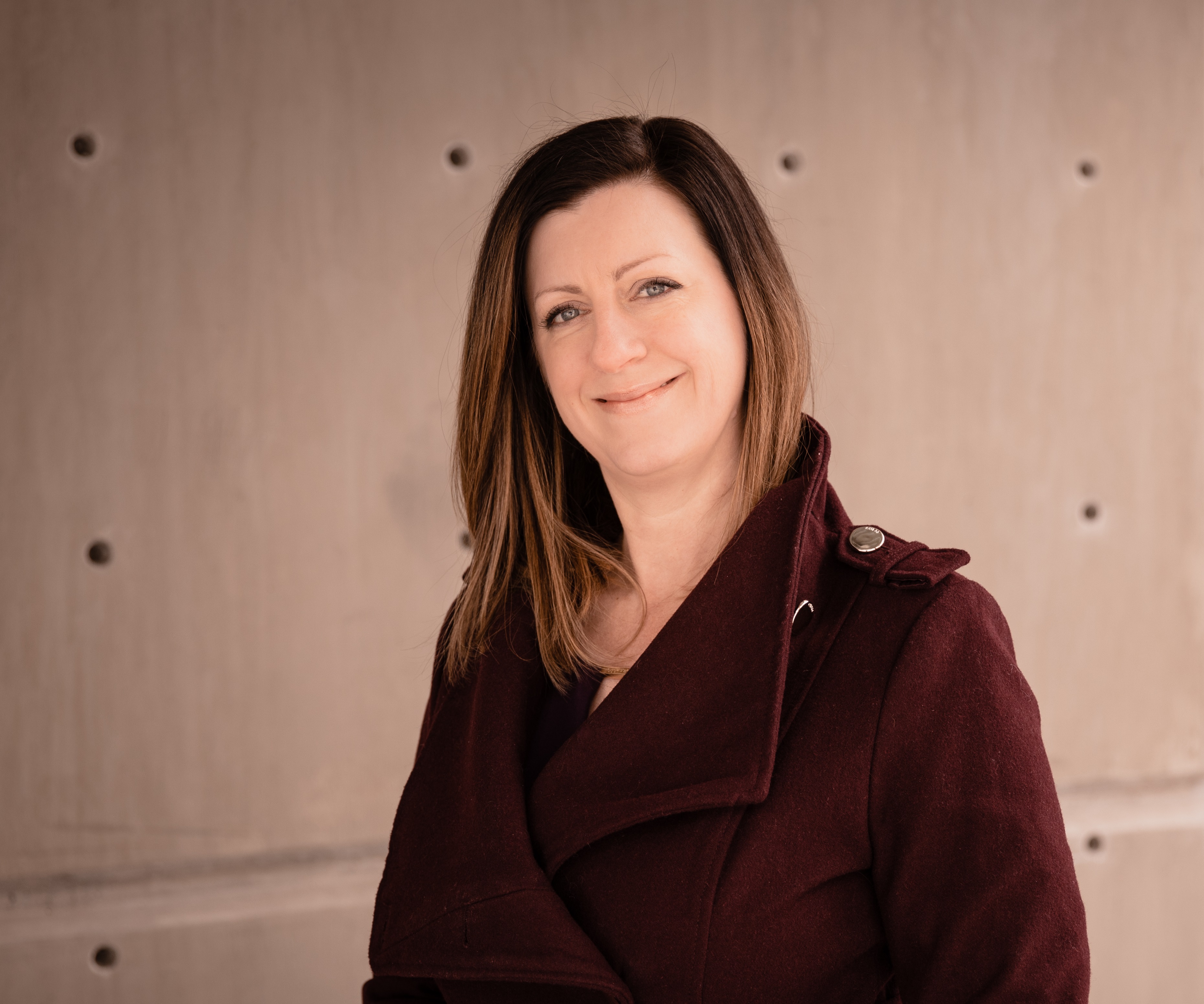 Founder Beth Tysdal has enjoyed North Idaho living for over 30 years. She and her husband raise Dutch Belted "oreo cookie" cows and have owned and operated a micro-dairy and creamery; raised pastured pigs, sheep, and poultry; and started the first Community-Supported Agriculture produce subscription service in the Coeur d'Alene area in 2011.
In life – and business – her focus is on exceptional communication, acting with integrity, and building long-term relationships. "I consider all of my clients to be friends and will do whatever I can to help you."
On Saturday mornings during the summer you can find her in one of her favorite spots – the bustling Farmers' Market at the corner of Hwy 95 and Prairie Avenue in Hayden. Stop by and tell her about your dreams!